September 15, 2011
Trello Icon
Update (July 18, 2013)
I just found this Trello icon. It looks way better than either of the ones below.
---
I just spent 15 minutes putting together a (mediocre) Trello icon for use with Fluid. I am not a designer so, I'm sure someone could improve on this.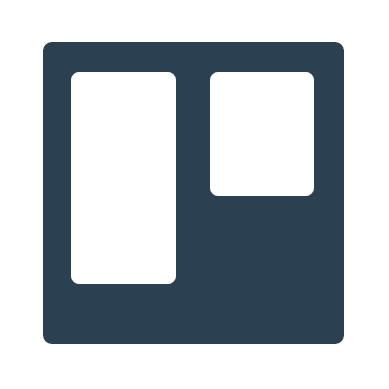 Here it is in my Dock:

You might want the ICNS version.
I used DrawIt, which I got as part of some software bundle a while ago. Here's trello.drawit if you want it.
This logo is presumably a trademark of Fog Creek Software. Please let me know if it's a problem to post this here.
Update
@innovati has graciously provided a prettier Trello icon: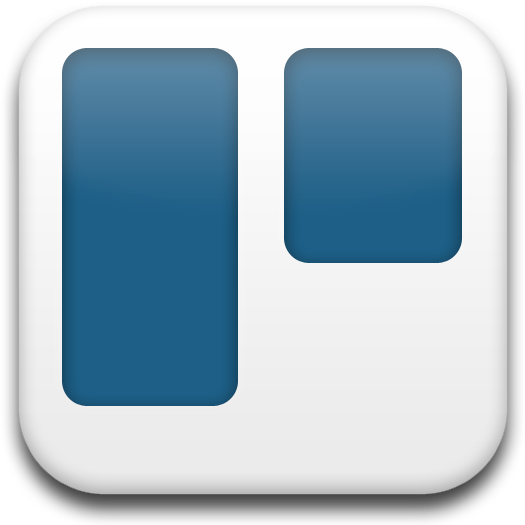 I've mirrored it here just in case: download .zip. The .zip includes both a PNG and a Photoshop file.
---
Comments? Please send me a message.